We overview the top 4 best cannabis investor network crowdfunding platforms for company fundraising in the marijuana industry.
Introduction to Cannabis Fundraising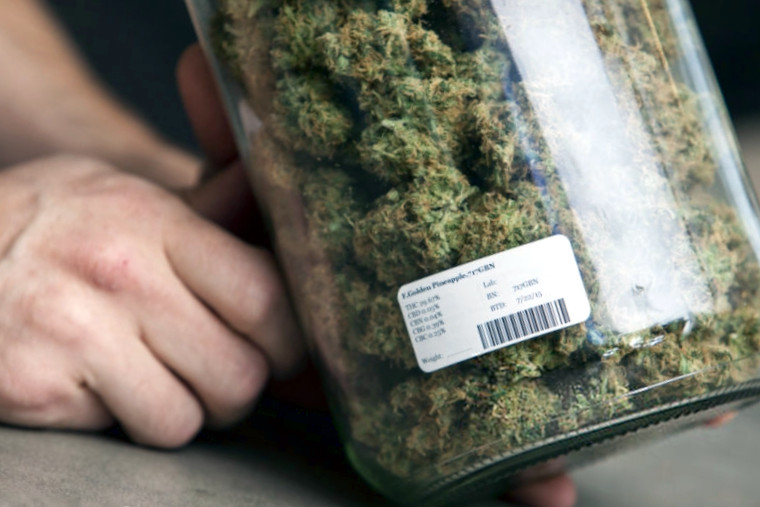 Business in the cannabis industry is risky due to the legal "gray area" of working with the current marijuana laws in the US. Nothing is guaranteed. Funding is often hard to acquire. Crowdfunding, while sometimes difficult, can be one of the easiest ways to get funding for cannabis businesses.
What are the Benefits of Crowdfunding for Marijuana Businesses?
Crowdfunding is a way to increase the company's resources with a large group of people for rewards or shares in the operating company property in exchange for the public fundraising. It is also one of the few easy ways that cannabis business startups can fund their projects.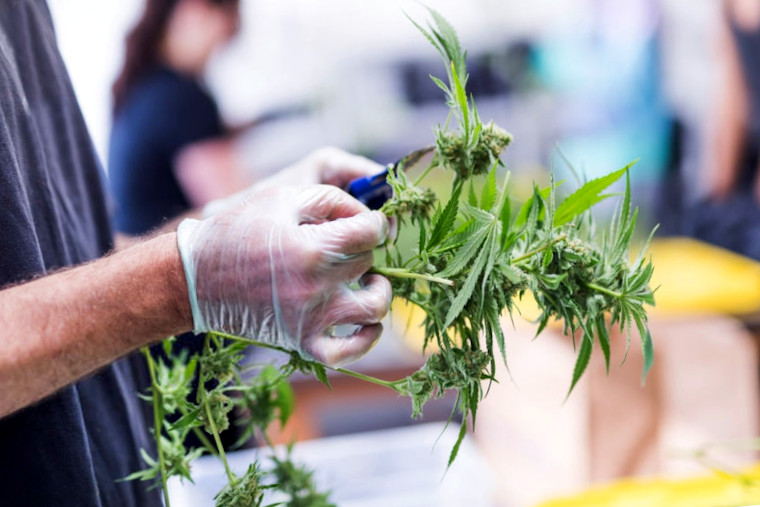 Fundraising for cannabis businesses can be hard. The federal government in the United States still considers marijuana a Schedule I drug, which means that any bank associated with cannabis-related companies can be in active danger of persecution.
However, things may get easier for marijuana businesses in the future since the The U.S. House of Representatives voted to advance legislation that would allow banks to provide services to cannabis companies in states where it is legal. – Reuters
But right now it is legal to be a part of a cannabis business by investing up to $2,000 in exchange for ownership of a portion of the company. This method of group fundraising can help the cannabis company raise up to $1 million. Crowdfunding greatly accelerates the process of building a successful marijuana business – although not without its own set of difficulties.
The competent entrepreneur will consider all angles before committing their business to be crowdfunded. Investors will asses the interested marijuana company's portfolio, business plans and consider the risks vs. rewards in evaluating whether or not to provide funding.
Best Marijuana Business Investor Platforms for Fundraising
For more information about crowdfunding please take a look at these four platforms, you can raise money for just about any cannabis-related business.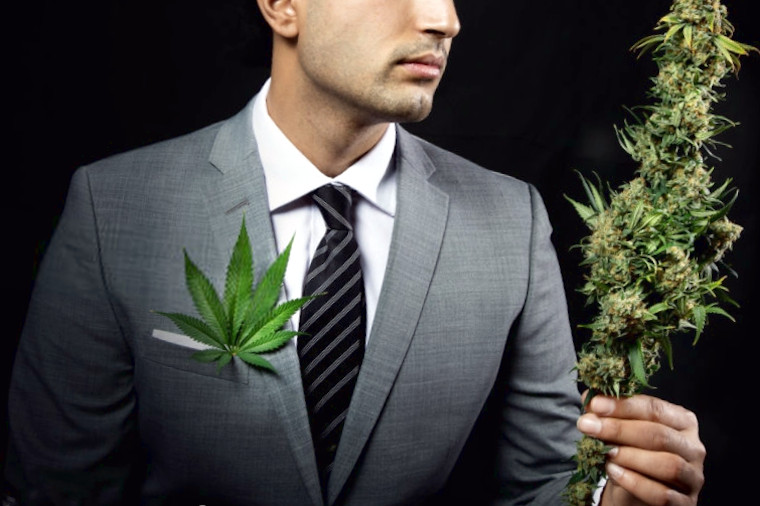 Fundanna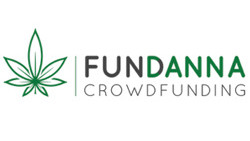 The Chicago-based cannabis funding platform Fundanna specializes in helping to connect starter cannabis company with investors around the world through their equity crowdfunding portal dedicated to the cannabis industry. Fundanna lets investors invest as little as $100 in cannabis startups.
Fundanna charges businesses a non-refundable application fee of $3,500 and a further success fee upon reaching the desired fundraising goal.
CannaFundr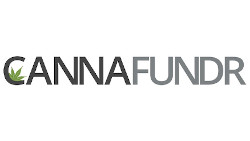 The CannaFundr cannabis fundraising and investment platforms helps businesses gain funding from accredited investors in an equity-based investment model, which means that the business must offer investors shares of the company in exchange for funding.
CannaFundr requires the business must be in a US state where marijuana is legal, and that the business is cannabis-oriented. You need to have a business plan and an investment pitch deck ready, then simply visit the website to sign-up and you can get approved for some time.
USEED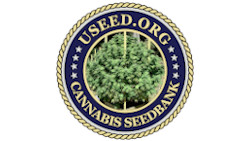 USEED is a fundraising platform that provides companies with cannabis business seed funding, crowdfunding opportunities and connections with investors and business partners. At USEED we describe ourselves as "simple, honest cannabis business fundraising and crowdfunding for the networked world".
USEED fundraising for cannabis businesses works on a personal level with a network of connections acquired through years in the legal marijuana industry. Simply by sharing ideas, business plans and pitch decks to prospective investors, we help businesses accomplish their funding goals. There is no charge. However, we only promote the businesses that impress us.
Interested in learning more about USEED crowdfunding and marijuana business fundraising? Contact us now to get started.
420fundme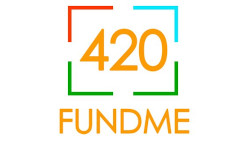 The 420fundme cannabis fundraising platform is based on crowdfunding rewards, which means that the businesses do not give out shares of their company but rather offer "gifts" in exchange for funding. A different business model that can help startups and new entrepreneurs in the cannabis vertical get a head start in the legal marijuana industry.
Apparently 420fundme has been closed down since its bank chose not to work with them, even after it was pre-approved for business. The 420fundme website is down as of October 1st, 2019. We will update this description should that change.
Corporate Private Equity and Venture Capital
Crowdfunding is ideal for startups, but most established companies could look to private equity (PE) or venture capital (VC) funding options. Although investors can not be more than $2,000 per capita, they can be much easier to treat. They are also generally deal better with legal issues, provided that may occur.