Learn how to start your own marijuana seed bank business in part 1 of our guide.
Introduction
A marijuana seed bank that sells marijuana seeds may ship the seeds into the United States and many other countries around the world. Marijuana seeds, also known as cannabis or weed seeds, are sold categorized by name, genetics, plant sex, and other attributes. A seed bank might simply collect the seeds for their own preservation; however, most seed banks tend to sell to consumers.
As of early 2020, hundreds of marijuana seed banks exist with websites that allow consumers to buy various cannabis seeds, shipped discreetly to their home or business address.
Certain marijuana seed banks only sell their own brand of seed strains. The large majority of marijuana seed banks sell seeds from other brands, or breeders.
Whether you decide to breed your own or simply resell, knowing the top breeders and most popular strains is crucial to understanding the wants of consumers.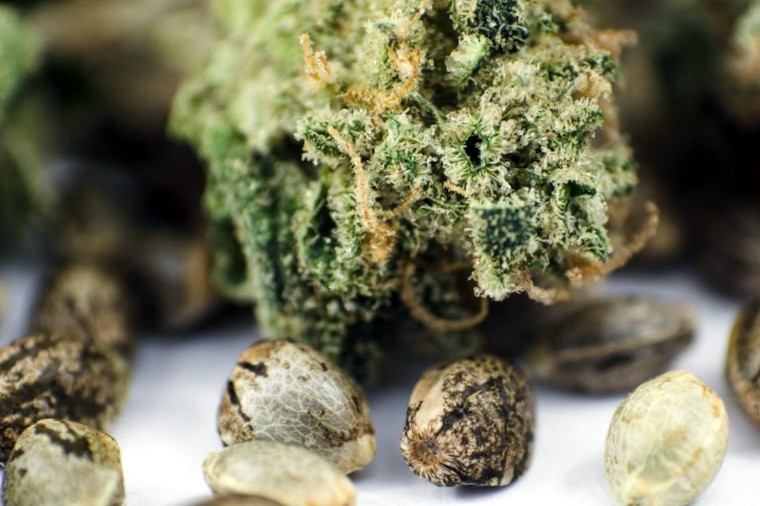 Legal Aspects of Starting a Marijuana Seed Bank
Years ago, most of the marijuana seed banks registered their businesses in either the UK or the Netherlands. Both countries allow for the sale, possession, trade and purchase of cannabis seeds legally, although neither country permits cultivation of cannabis.
Today, Spain is the most popular place to start a cannabis seed bank, due to the legality of cannabis seeds and cultivation in Spanish law.
Whatever country you decide to open your marijuana seed bank business in, be sure to carefully consider the local regulations, state and federal laws before doing so.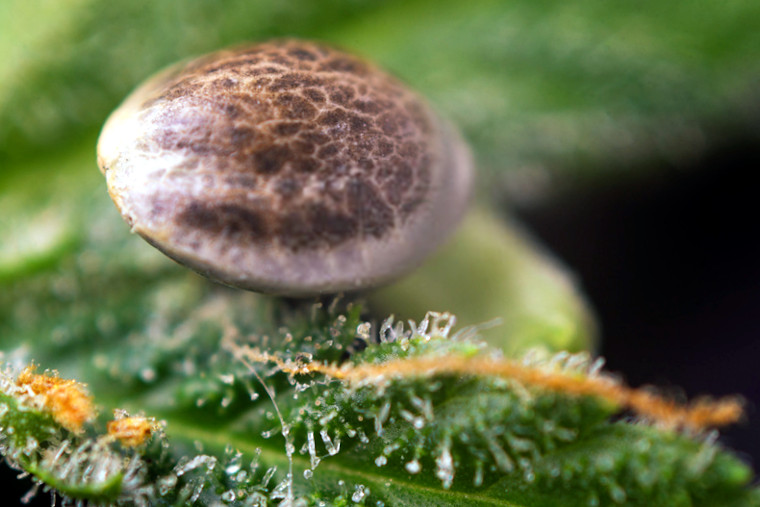 Creating Your Seed Bank Website
The website for a marijuana seed bank must be able to display and categorize your products, allow customers to purchase the products and keep stock inventory.
An eCommerce CMS (content management system) is often used as the software for the online store. The most popular being WordPress, Magento and Shopify.
You may consider learning the software yourself or hiring a developer, although with seed banks especially you will want this to be someone you can trust.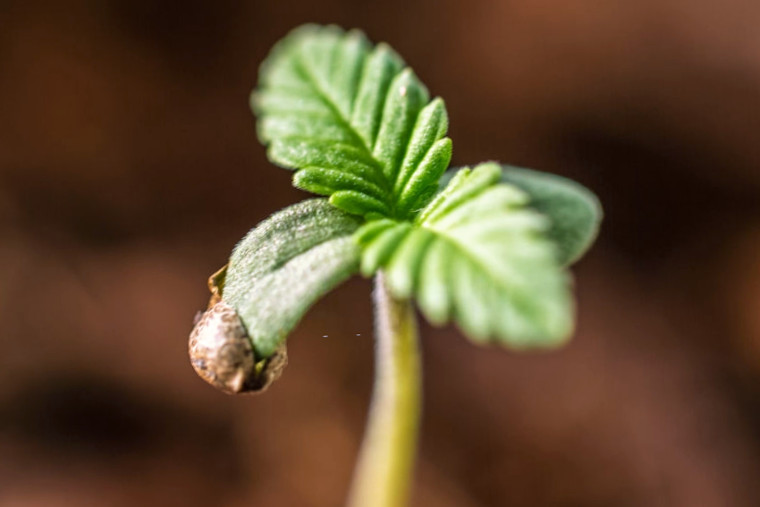 Payment Processing
By far the most difficult aspect of running a marijuana seed bank website is credit card processing. Due to the high risk nature of the marijuana seeds business, most of the easiest methods will not work very long.
Many seed banks are in a constant state of finding better payment processing solutions. High risk merchant accounts for marijuana seed banks exist that may help with this, although for a considerable cost.
Buying cannabis seeds with Bitcoin is perhaps the easiest solution for marijuana seed banks to receive payment; however, only a small percentage of consumers pay with this option.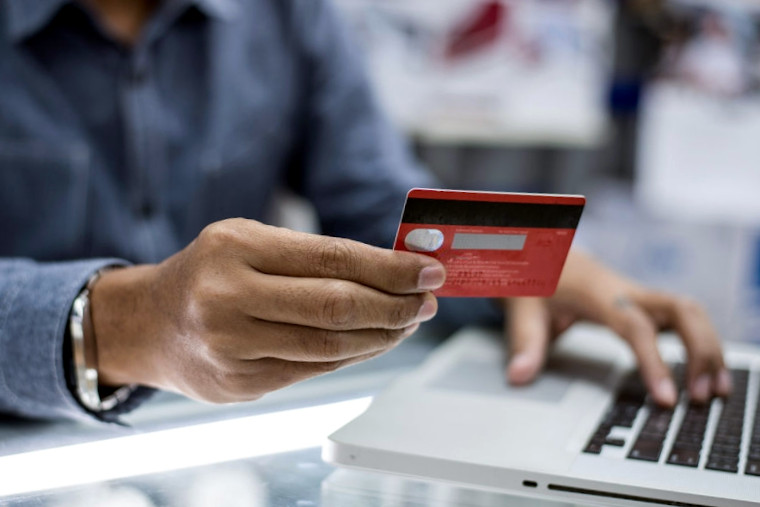 ---
To be continued in Part 2 (coming soon)