USEED Cannabis Business Services and Fundraising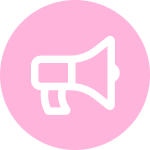 Expand Your Brand
With an optimized online presence, your customers will feel a sense of familiarity as they navigate your digital landscape. Unveil the empathy driven initiatives and innovative projects taking place in the cannabis community under the nostalgic colors and insignia of your institution.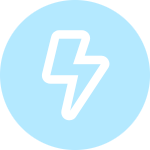 Seamless Integrations
Stripe? PayPal? Alternatives? Payment processing for cannabis products is notoriously difficult. Let us connect your online storefront to cannabis-friendly payment gateways and merchant account services to create a seamless gift reconciliation workflow.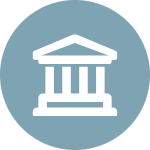 Prepare for Investors
Developed as a digital storytelling engine, your online cannabis company platform will provide your customers an unparalleled experience, complete with compelling digital content, engaging webpage design, and the world-class security and compliance they deserve.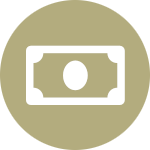 Sales-Driven Services
USEED offers flexible solutions for all sizes of cannabis businesses, from solo entrepreneurs to corporations. As the premier sales-driven online cannabis agency, we help our clients build strong brands, generate leads, scale their businesses, and secure investors.
Surfacing the Amazing Stories of Impact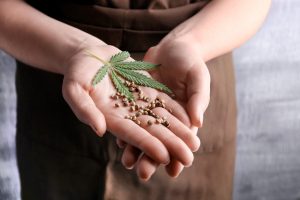 Inspiring, engaging, and exciting stories from your cannabis business are waiting to be told. We'll work hand in hand with you to locate the initiatives that best represent the most amazing qualities of your company – and help create a holistic narrative that compliments your cash generation targets and strengthens your crowdfunding and fundraising efforts while building a dedicated community of supporters who are passionate about your vision.
Scaling Successful Business Models

We've developed a holistic, first-time fundraising training program that empowers virtually anyone to fully scope and implement a successful business model in the medical or recreational cannabis industry, including practical methods for launching your app, website, service, dispensary, seed bank, or anything else. Inclusive of current learning modules, we're focused on creating effortless experiences to maximize overall success.
Sparking New Support Through Promotional Campaigns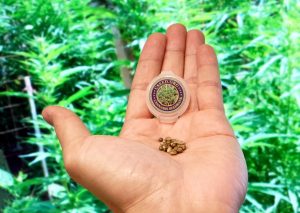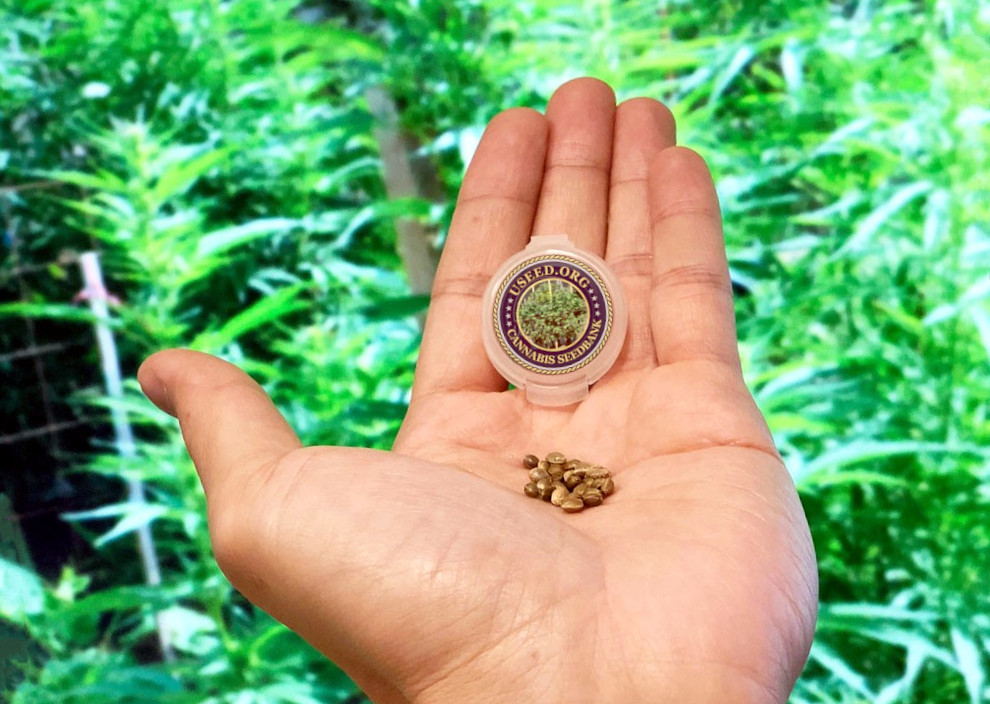 With thoughtful planning and a bit of teamwork, your business could engage thousands of new customers through our fundraiser events for companies in the cannabis marketplace. However, you know that virality, community, and new relationships do not happen by accident. We'll help guide your next strategy into the digital universe. Prefer to learn from your colleagues? We're on board. Let's connect you to some of the brightest minds in cannabis.
Contact USEED.org
Growing your cannabis business, together.
---
USEED Cannabis Seed Bank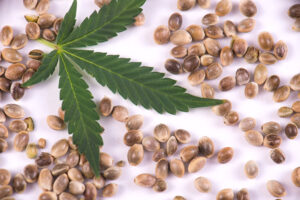 Looking to purchase cannabis seeds online at fair prices? USEED.org has you covered. As the supreme US-based marijuana seed vendor, we proudly serve American customers in every state of the country. Explore our wide range of feminized and autoflower seeds for sale, sourced directly from renowned cannabis breeders.
Bestsellers
---
USEED Cannabis Blog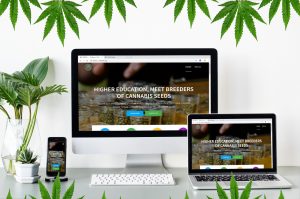 Expand your reach, connect your community, influence cannabis culture. Simple, honest cannabis business fundraising for the networked world.
Learn the fundamentals of funding and running a successful business in the modern cannabis industry by reading the free informational content in our blog.
Latest Posts
High Times-style ranked review list of the best marijuana seed banks with fastest shipping to USA. Where Americans buy quality cannabis seeds online at competitive prices. Shop the best seed banks selling popular marijuana strains—sold …

Read More »

MSNL Seed Bank You may be questioning whether MSNL is a scam or legit. This review is based on personal experience with the MSNL seed bank to better inform the cannabis community. MSNL is a …

Read More »

SeedSupreme If you are curious whether SeedSupreme is a scam or legit, we've got you covered. This review is based on personal experience to better inform the community about SeedSupreme seed bank. Are you a …

Read More »