We are a Cannabis Seedbank on a Mission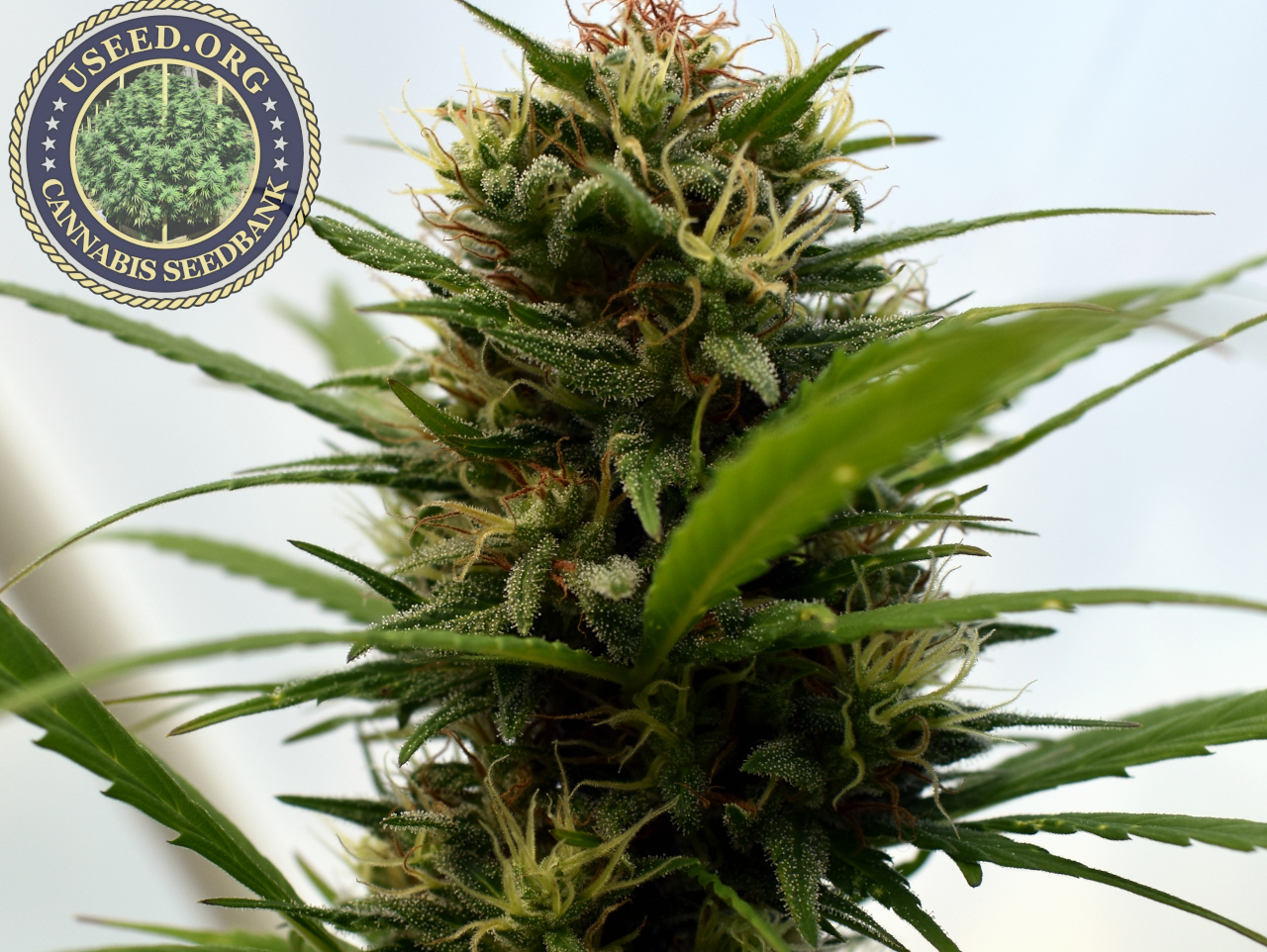 Welcome to USEED.org! We provide customized contracted services for startup and established businesses in the cannabis industry. The USEED.org agency has gained the practical and regulatory fundamentals needed to grow your cannabis business in the most productive way possible.
At USEED.org, we proudly serve all types of cannabis businesses, providing a range of services including online presence, payment processing, sales-driven marketing, supply chain management with shipping and delivery solutions, customer service support, sales-driven marketing, viral promotions and giveaways, b2b connections, seed funding, crowdfunding, investor outreach, consulting, and more. All of our services are tailored to the needs of the cannabis industry.
Today, we are excited to announce the launch of the USEED seed bank! For the first time, US-based individuals and businesses can access a full range of feminized and autoflowering cannabis strains through our online seed shop. Our selection includes over one-hundred different varieties of high-grade seeds at unbeatable prices. As a USEED customer, you will get the assurance and guarantee of delivery and germination with every order.
At the USEED seed bank, we make accessing cannabis seeds safe, convenient and affordable for everyone. Our seed bank offers a wide variety of strains to suit different demands and tastes, and our streamlined ordering process ensures quick and easy delivery. Plus, our customer service team is available to answer any questions or concerns you may have about our products or services. With USEED.org, you can trust that you will be getting the best possible service and products.