The importance of fundraising for cannabis businesses. Learn what you need to know about making money for your marijuana company in the current state of the legal industry marketplace.
Introduction to Cannabis Fundraising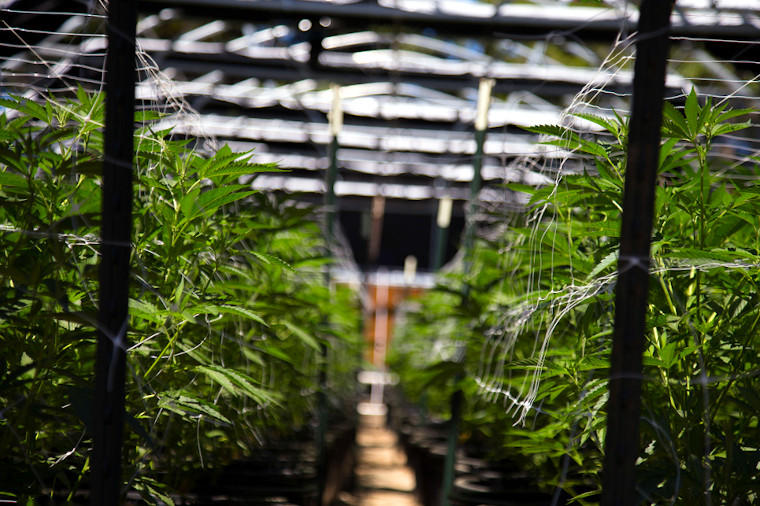 For legal states in the U.S., investors are quick to line up in the high-return market of cannabis businesses. The success of many "6-figure plus" cannabis companies starts with the investors and how the business is being directed.
Cannabis Company Fundraising
Where to start as a new cannabis company looking for fundraising?
How will a new entrepreneur in the cannabis industry go about making initial seed funding necessary for operation?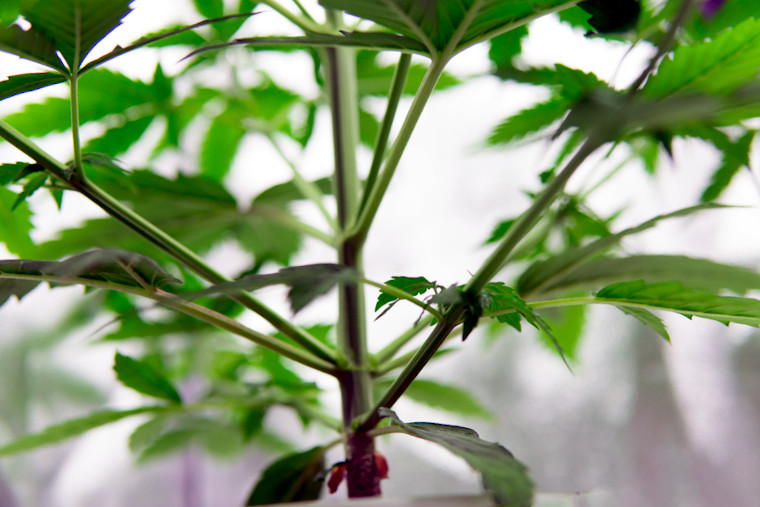 There are numerous ways for the cannabis business to raise capital. As a company you could find private investors willing to provide initial funding (or seed funding ) for an allotted share of the company or other financial arrangement. Alternatively, a more grassroots approach to fundraising is by community crowdfunding. At USEED we are experienced with both of these methods and provide the service of helping cannabis businesses raise money. However we do not consider ourselves to be a business, rather we are a network of friends who know connections within the industry. There is no charge for our services, we talk and maybe you can find somebody interested in funding your business. It's that simple.
A few things you should know about cannabis company fundraising:
However, you should know that by taking on investors "your company" may face pressure from investors. This is normal, as the investors just want to see your business succeed. Here's a few things you'll get to know in time:
A responsible board of directors may analyze the business goals for the marijuana company and provide fundraising capital to help new businesses gain traction in a thriving industry.
Risk assessment is a core component of any investment. Consider the reasons why somebody would want to invest in your business and cater them accordingly in a practical, professional manner.
By following the steps in our Cannabis Fundraising – How to Raise Money guide you may consider the approach suitable in generating funds for your cannabis business.
Cannabis Investors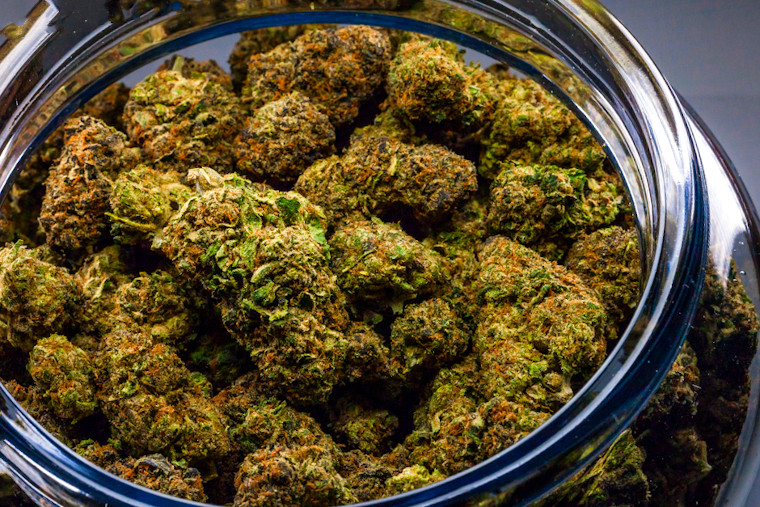 We provide our personal clientele of entrepreneurs in the cannabis industry with connections to investors that will provide funding starting at the 4-figure range and up to the 6-figure range. Contact us below to see what USEED can do for your marijuana business goals.
Marijuana Crowdfunding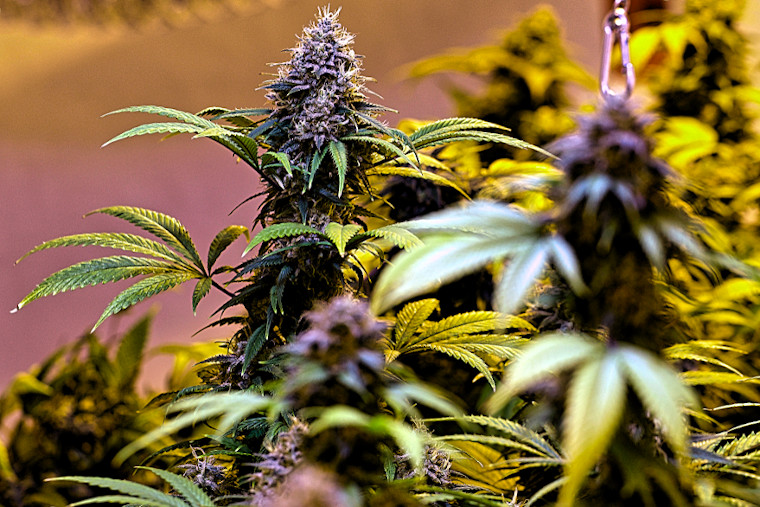 Another method we use with our clientele is crowdfunding. By interacting directly with the end customer, your cannabis business can gain a loyal following before your product is even released.
Ready to Start Fundraising? Chat with us and let's see what we can do together.
Disclaimer this editorial is not legal advise, nor is it investment advice.